Time for a new Garage Door?  Image Overhead Door, LLC can help!
Garage doors are a prominent exterior feature.  A new garage door can significantly change the appearance of a house.  Not only can a new door raise property value, but insulated doors can save $$$$ on heating and cooling.  Differences in insulation (polystyrene & polyurethane), windows or not, and new weather stripping all play a role in efficiency.  
Reliability is also a factor.  Is your door noisy?  The working parts of any garage door are rated for a certain number of ups and downs (cycle life).  Springs break, rollers wear out, hinges crack, cables fray, and bearings seize.  Broken springs are and will always be the most common.  When a garage door is replaced so are all the parts!  The result is years of trouble free use while properly maintained.   
It used to be if someone want a door to stand out their only option was a custom built cedar door.  Not anymore!  Over the past couple years, different styles of doors began coming out.  Steel doors with an overlay are cost effective while creating a truly custom look.  These come in a variety of options.  Gone are the days of having to choose between only squares or rectangles!  Which would you rather pull up to?  When it's time to upgrade or replace your garage door, call Image Overhead Door, LLC!  A truly local company.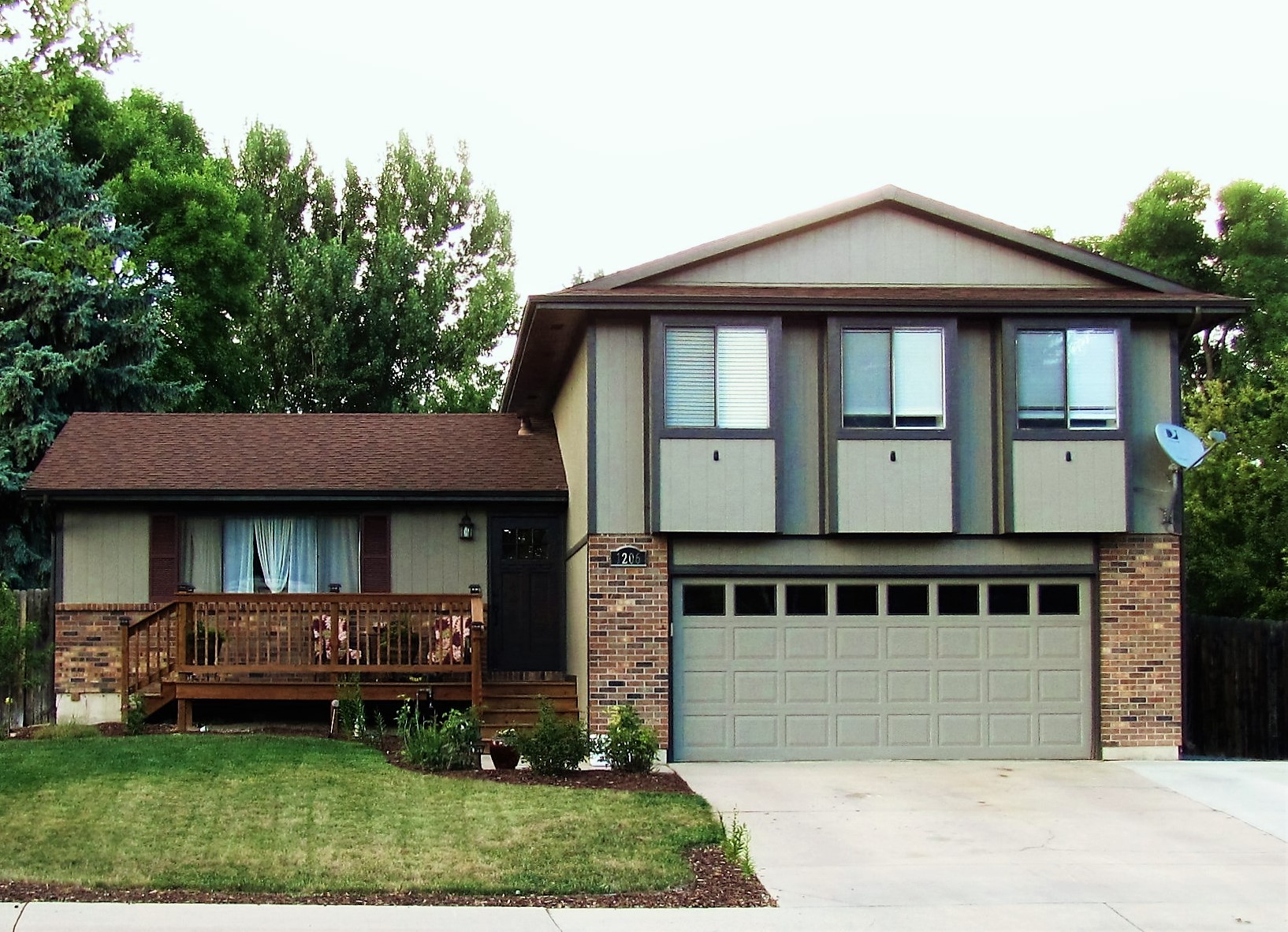 Before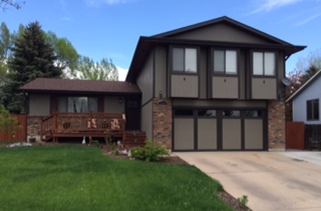 After